Experienced Bookkeepers
for Your Business
Byrd Tax and Accounting LLC. is one of the leading accounting companies offering bookkeeping services to businesses nationwide. We are a team of qualified accountants with years of experience in payroll management and accounting. We work remotely in a laidback environment while focusing on your business accounts efficiently.
Founded 35 years ago by Nancy Byrd, we have a proven track record of efficient accounting and tax preparation services to clients across the country.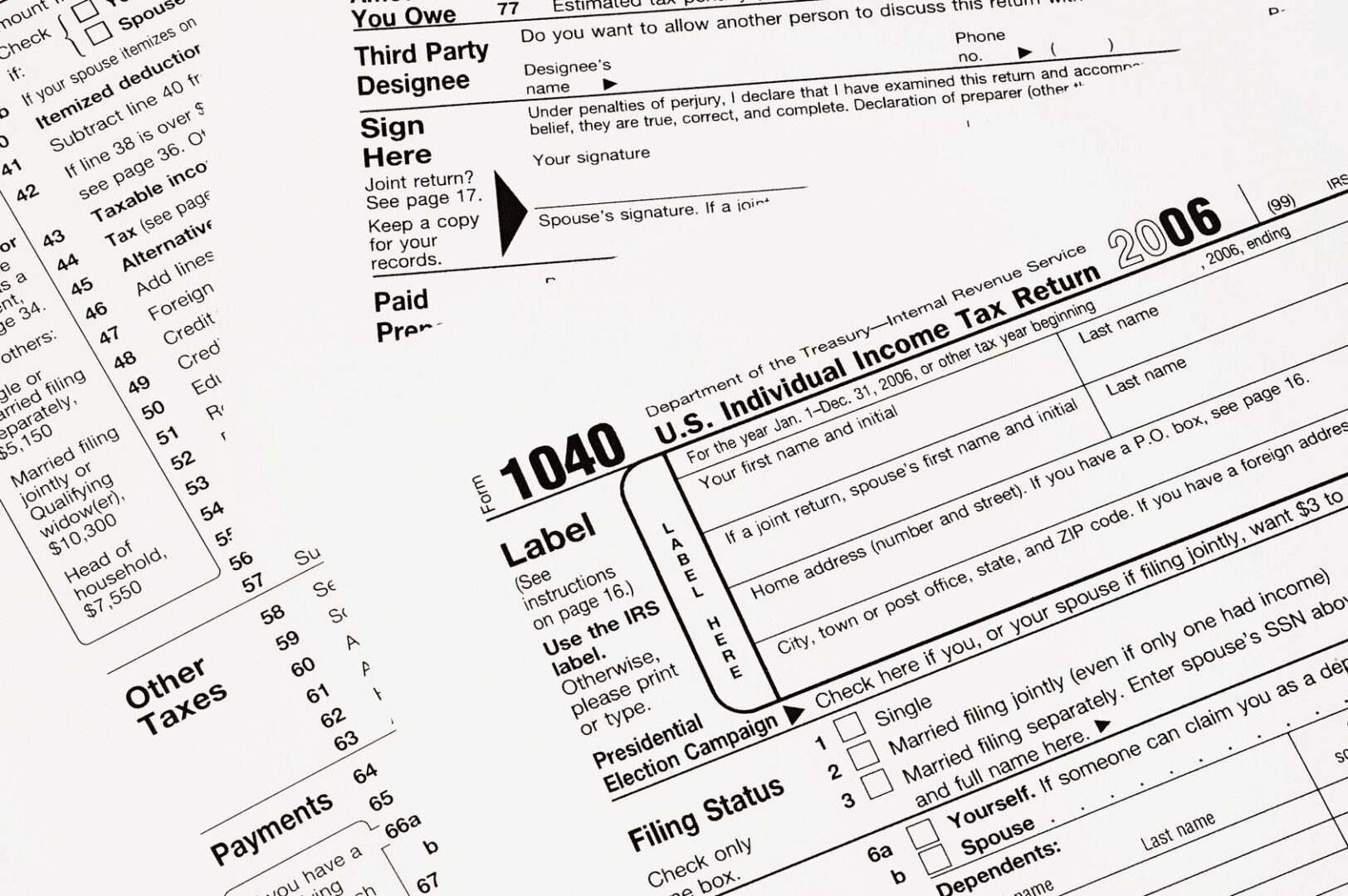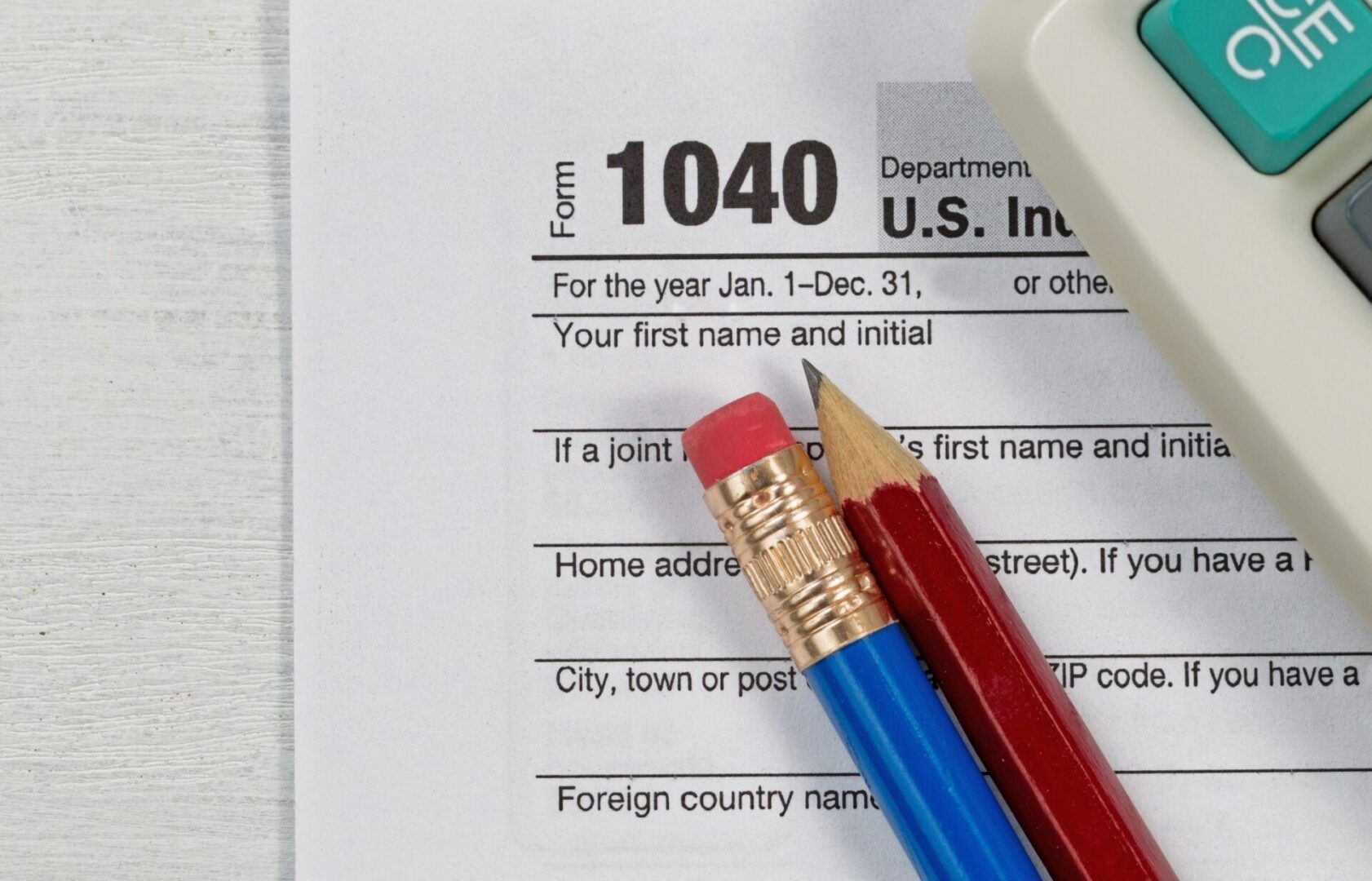 Byrd Tax and Accounting LLC. offers a wide range of accounting and tax planning services. We also have a team of QuickBooks ProAdvisor-certified accountants in our team who can help small businesses to grow with smart investment and finance management. Our services include:
Offering Professional Services With Individual Attention
Byrd Tax and Accounting LLC. believes in honesty and transparency when it comes to bookkeeping. We take care of the tedious financial paperwork of your business so that you can focus on the more important aspects of your business. We are experienced and qualified professionals who work hard to keep your business accounts in place. We are large enough to offer a full range of professional services and small enough to give you the individual attention you deserve.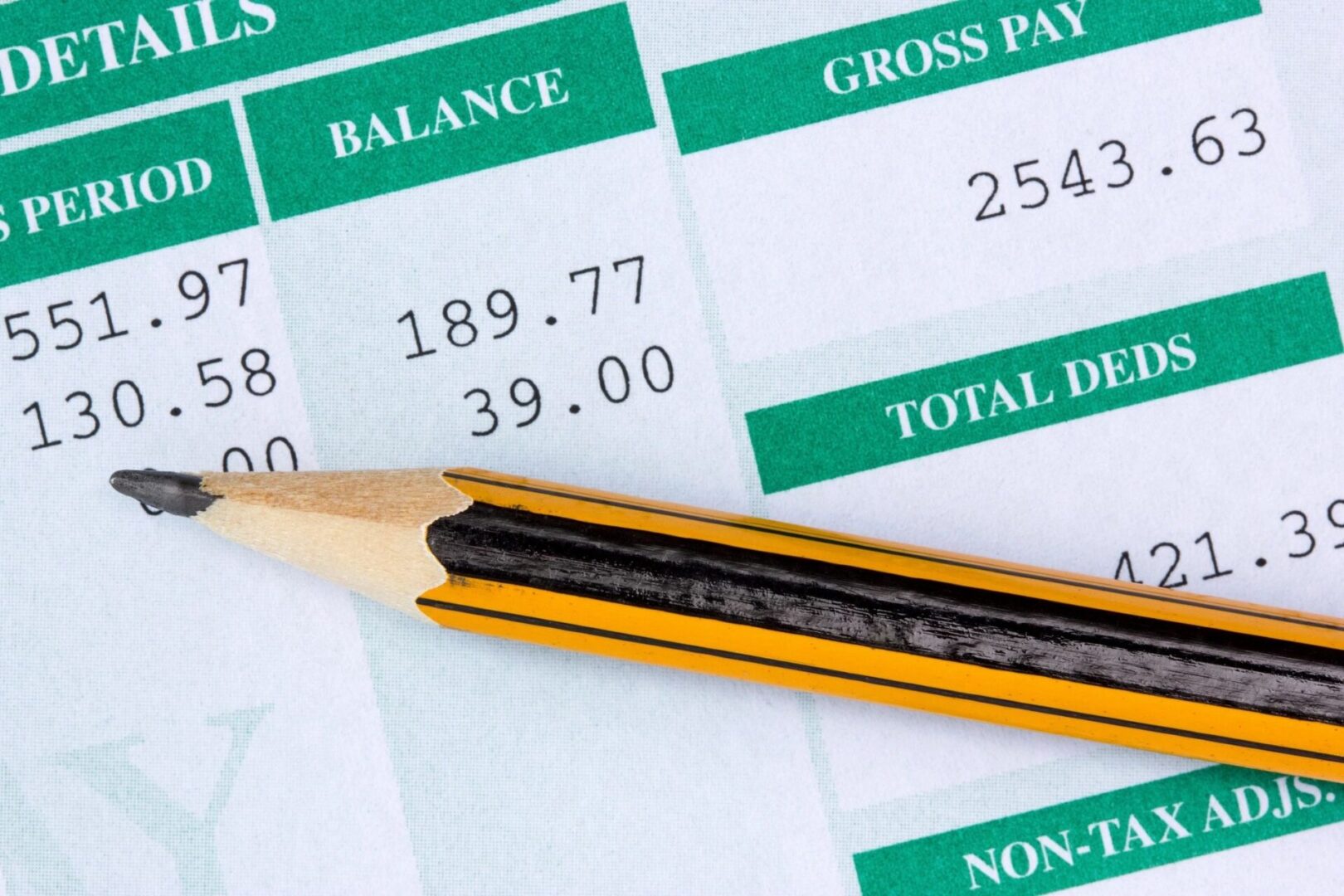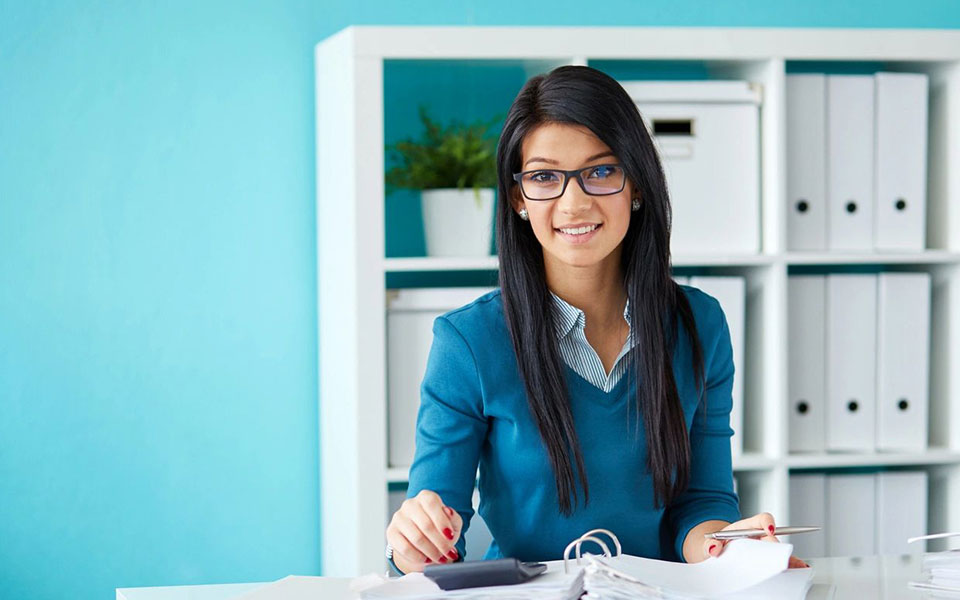 Finances are the beating heart of any business, and bookkeeping is the best way to keep track of your company's accounts. However, if you don't have the time, experience, or inclination to handle the bookkeeping yourself, don't worry; Byrd Tax Accounting LLC. is here to help. We offer our bookkeeping services for businesses in the Spring, TX, area.
BENEFITS OF HIRING A BOOKKEEPING SERVICE
When you hire us to make sure your books are all ordered, accurate, and organized, you'll see multiple benefits. Some of the best include:
More details: We will make sure that all of your records are meticulously kept and up to date. This allows you to quickly and easily access financial statements.
Better planning: When you have a detailed and comprehensive record of your business's accounts, you can easily plan and prepare for your future. You won't have to worry about unknowns or miscalculations because all of your financial information will be present and accurate.
Easier taxes: No one likes filing taxes, and when your books are a mess, your stress levels will go through the roof. Let us handle the books so that tax season becomes your favorite part of the year.
Faster response times: Your business isn't stagnant and doesn't exist in a vacuum. The market is constantly changing, so when you have quick access to clean records and accounts, you can nimbly make any changes to your business while knowing your resources and expenses.
Byrd Tax and Accounting LLC. has over 30 years of experience in the bookkeeping and accounting industries, and we make sure to work one-on-one with each of our clients. That way, you get the personalized care that you need.
Let us make sure that your books are doing their job. Contact our team today at (281) 467-6666 to hire our bookkeeping services in Spring, TX.