Your Financial Advisor
for 35 Years
Byrd Tax and Accounting LLC. is a 35-year-old payroll and bookkeeping firm that works remotely to manage your business's accounting needs. We specialize in business accounting and tax preparation. We focus on your accounting needs so that you can focus on other important aspects of your business.
Founded by Nancy Byrd, we are a team of qualified accountants who offer personalized tax preparation services to individuals and businesses nationwide. Get in touch with us today to schedule an appointment.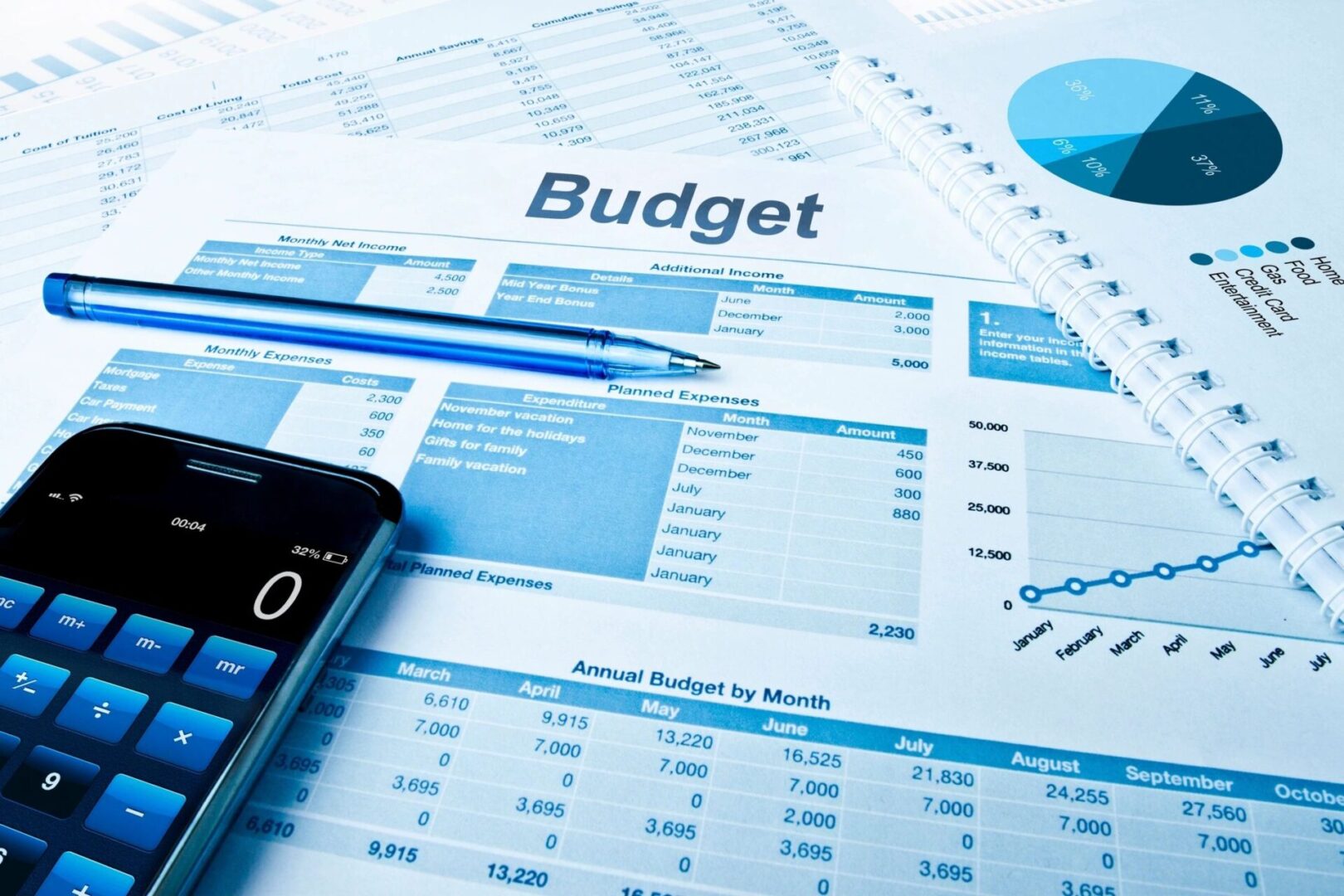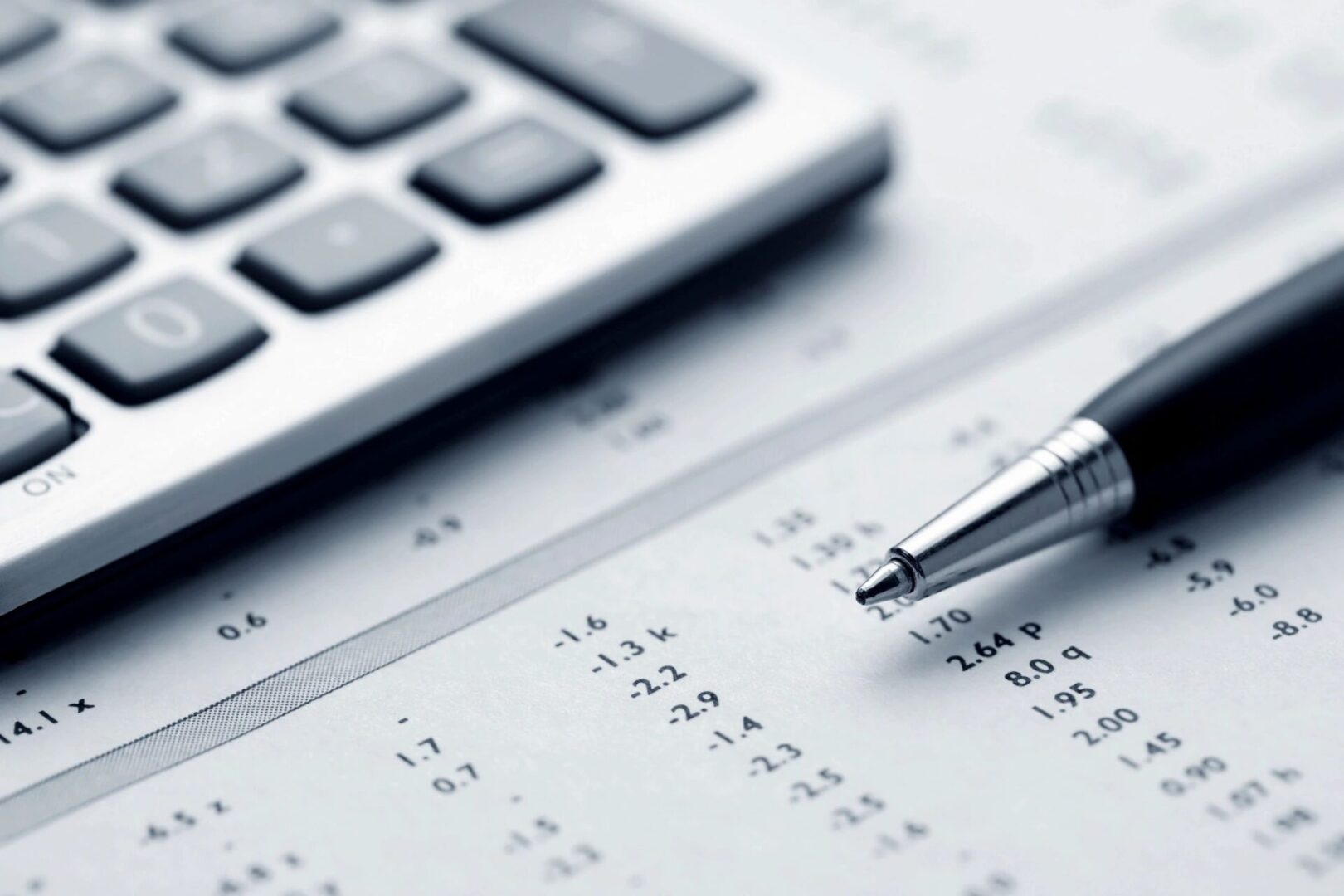 Byrd Tax and Accounting LLC. specializes in all kinds of accounting services for businesses and individuals. Our team offers payroll services for your company along with monthly accounting reports. Our team includes QuickBooks ProAdvisor-certified accountants who can offer you detailed insights to plan your business.
Highlights of Our Business
Our business is based on integrity and honesty. We back up our work regularly to ensure your data is secure. We have a proven track record of providing the best accounting services to clients across the country. Our experienced accountants ensure error-free monthly reports that keep you updated about your finances. Contact us today.